I am an artist/designer that works in web development living in Cork city . Combing both these skills has lead me to develop quality web design.So I ♥ my work!
Tá Gaeilge agam freisin! I am a native Irish speaker from the Dingle Peninsula and would be more than happy to use the Irish language on any project.
I love being creative and I am interested in new and innovative web ideas.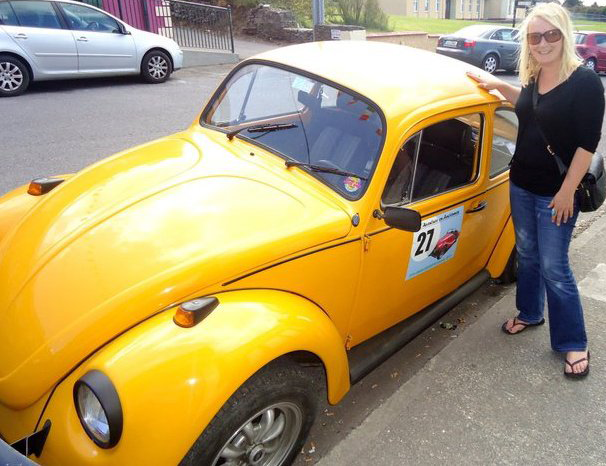 A FEW QUESTIONS IN ORDER FOR US TO UNDERSTAND WHAT YOU NEED FOR YOUR WEBSITE AND RETURN YOUR QUOTE